Standing Seam Metal Roofing
Due to the hidden fastener system, a Standing Seam Metal Roof is one of the most weather-right roof systems available. This metal roof option is ideal for the budget-conscious buyer who keen on improving the energy-efficiency and resale value of their property.
Free Roof Consultations & Quotes
40-Year Paint Finish Warranty
Thicker Steel Panels
100% Parts & Labor Warranty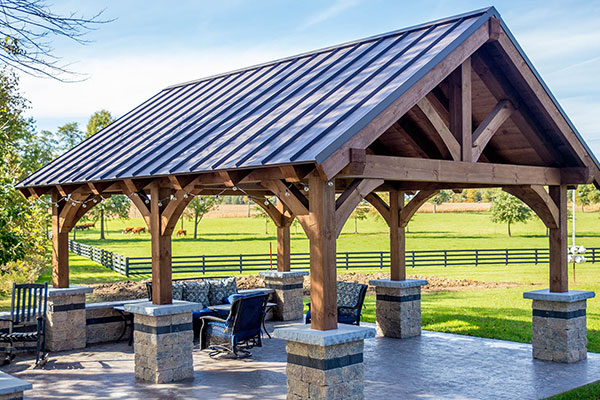 Benefits of Standing Seam Metal Roofing
What's not to love?
With a hidden fastener system, Standing Seam Metal Roofing gives you more peace of mind knowing your roofing system won't leak or rust!
Standing seam metal roofing looks great, stands up against harsh weather conditions, resists fire, and increases your home's value! Did we mention is lasts up to twice as long as normal shingle roofing?!
Why Choose Martin Contracting, LLC?
Martin Contracting, LLC has been setting the standard in the home remodeling business since 2011. As the most trusted roofing contractor in the Pittsburgh area, we offer expert installation on a wide variety of roofing products, all customized precisely for your home.
Fast
Clean
Quality
Insured